We are SatiGoRound, a children's attractions rental company based in Luxembourg.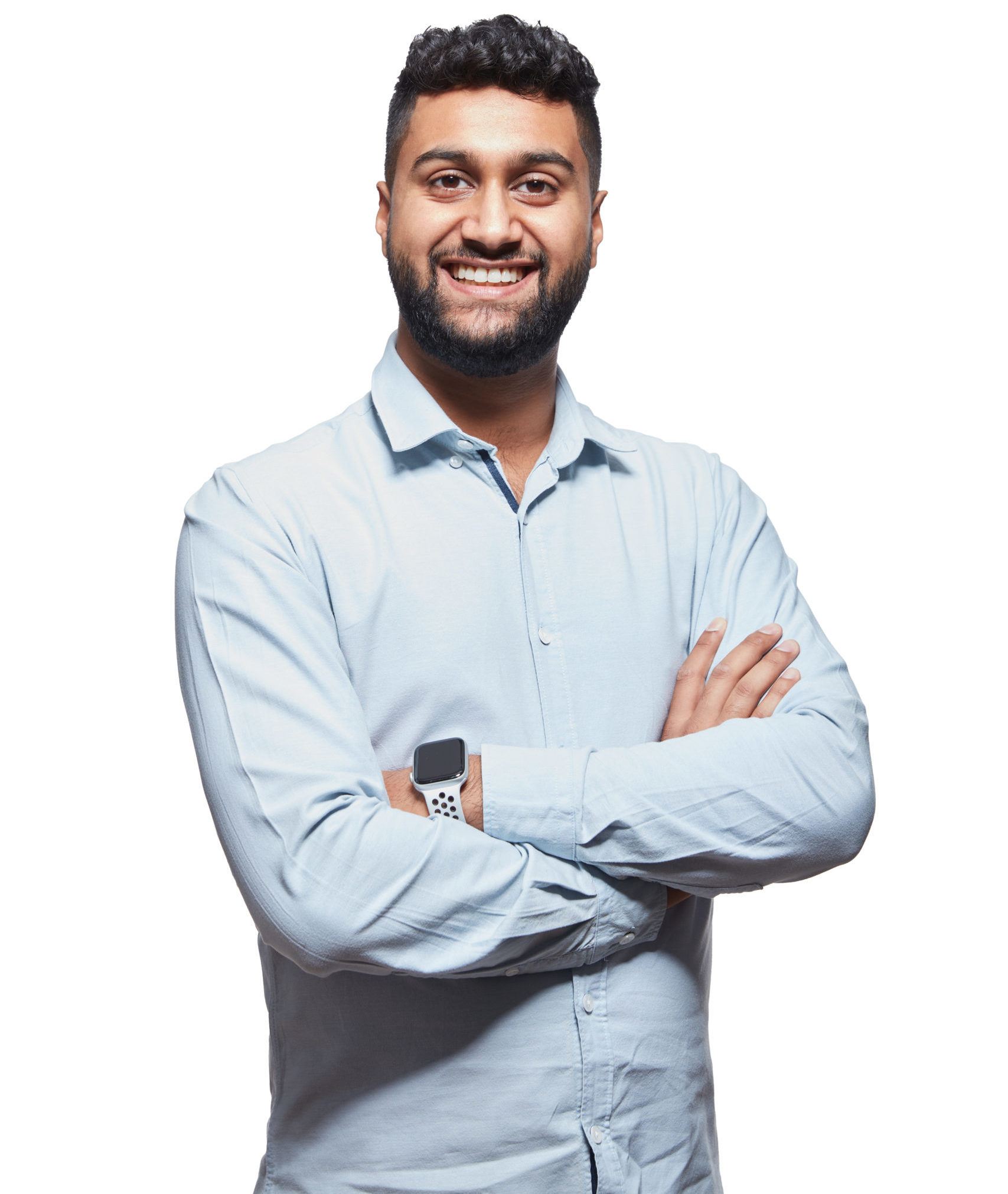 Hi! My name is Kartik Sati. I am the founder of SatiGoRound and this is my story.
When I was just 12 years old, my father opened his first moving fast food stand and I remember the following years very vividly.
Growing up on fairs and surrounded by colors, music and fun-loving people had a major impact on me and helped me find out who and what I wanted to be when I grew up.
When I was only 19 years old, I created SatiGoRound. This way I can make a living by doing something that I have been passionate about since I was a kid and that puts a smile on people's faces. I hope you enjoy what we do as much as I do.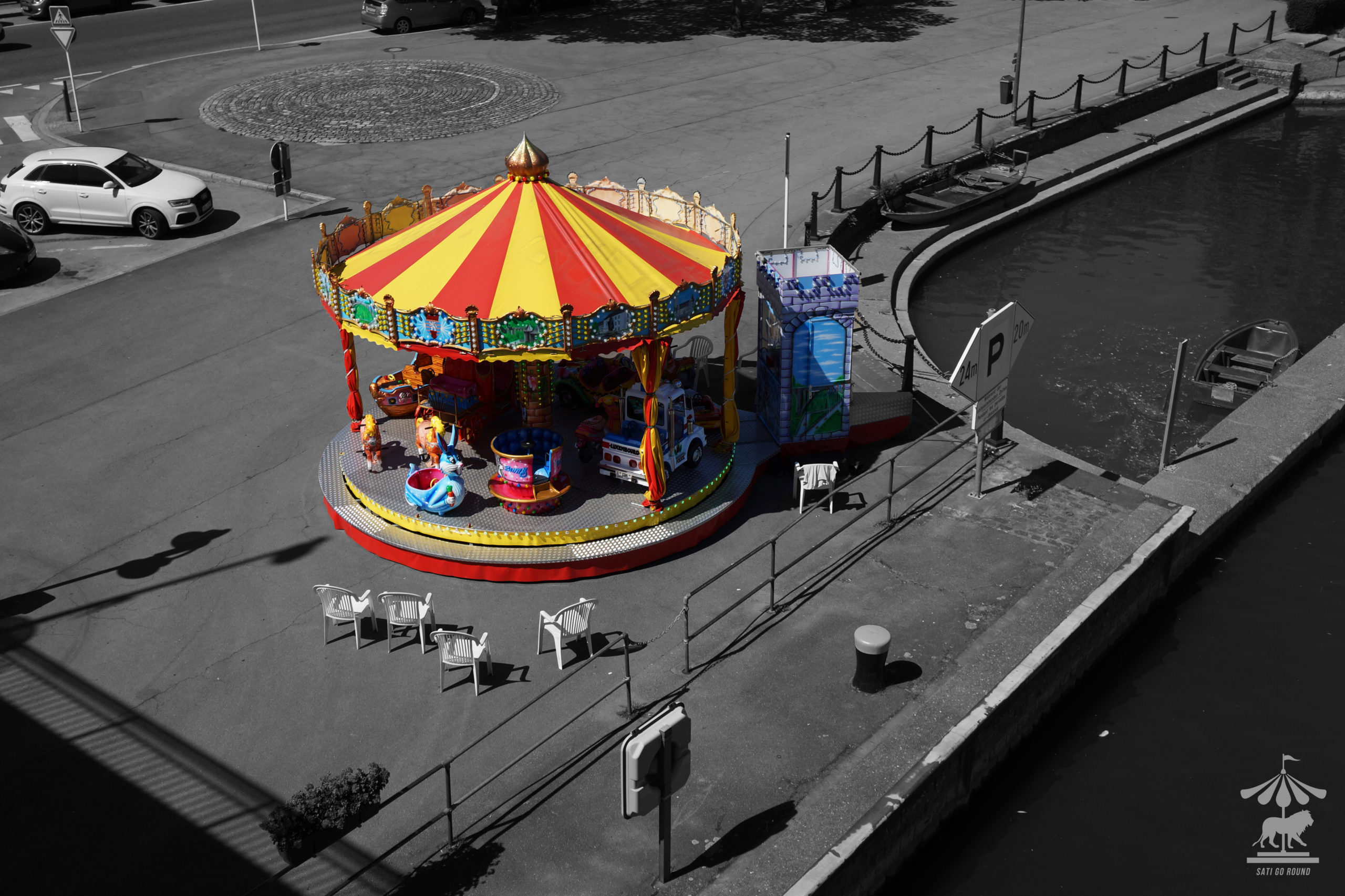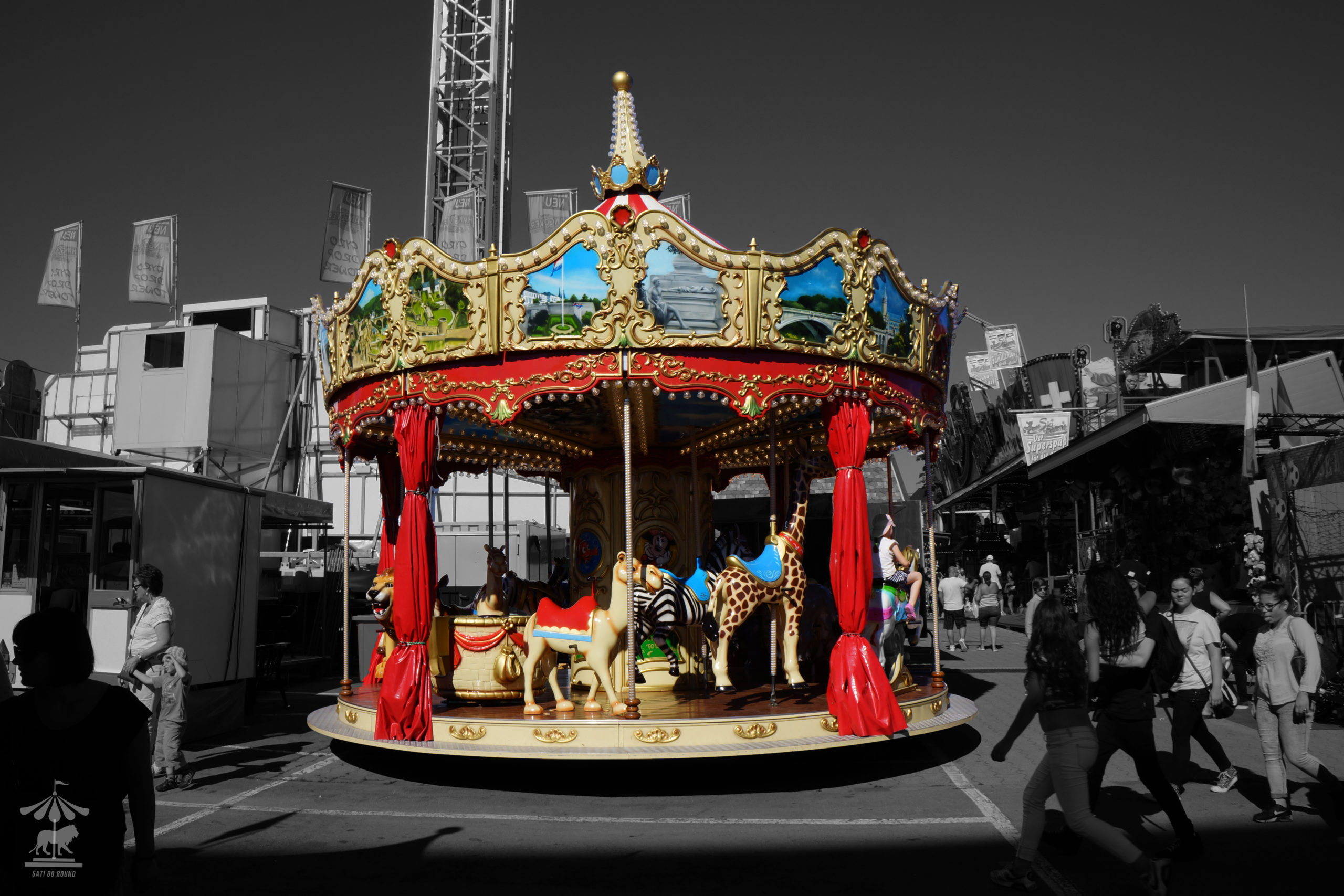 We are SatiGoRound, a children's attractions rental company based in Luxembourg.
Starting out as showmen in 2013, we only used to take our rides to all the different fairs in Luxembourg, such as the Oktave-Mäertchen, the Christmas Market and of course the Schueberfouer.
Back then, long before SatiGoRound was founded, people already came to us asking if we would also rent our carousels for private parties or events. In the beginning that wasn't an option for us, but we recognized the potential of the idea.
One thing led to another and few years later, in 2014 to be exact, SatiGoRound was founded.
We built up a team and added a few more attractions to our collection and were finally ready to rent them for all kinds of events, parties, fairs and festivals.
And now we are proud to say that we are the largest children's attractions rental company in Luxembourg. After all these years in business, you can trust us to deliver quality service and products ranging from carousels to Kids' Trains.
A big advantage for you is that you rent the attraction for a fix price. During the rental period, the kids can take as many rounds as they want without any limits.
And we know for a fact, that by advertising this, more people – or more parents and families – will attend your event, because they can be sure that their kids are entertained.
And this is how it works: You choose one or more rides from our website which you would like to rent for your event.
You can then contact us via phone or email and give us all the information such as the exact date and time, the location and the type of event.
We will then send you a quote and, if you agree, we will take care of transportation, setup and operation of the attractions and help make your event a smashing success.
WHAT ELSE

YOU NEED TO KNOW